Our range of services meet the needs of students of different ages, interests and education levels

Support for academic writing assignments – from school essays to graduate dissertations
Comprehensive education and learning consulting
Knowledge is acquired through learning. Our tutors aim to reach beyond student learning. Why?
By supplementing learning with other elements – such as skills, curiosity and confidence – students can develop traits with broad and lasting impact.

Building skills in core areas – maths, science, reading and writing – is key to improving academic performance.

Curious students are inquisitive and enjoy new experiences – traits that lead to deeper knowledge and broader horizons of interests.

Confident students shape their own success. They are self-motivated: they set high standards and believe they can achieve them. 
Why parents and students choose Scientia
Making the most of your educational journey requires time and effort – it helps to have support along the way
Aside from content, our lessons cover test-taking strategies and techniques 
Our approach to education is based on our own educational and teaching experiences
Our tutors are selected for their knowledge, teaching ability and personality and receive continous training
We actively work with parents and students to help guide them through their academic journey
What parents and students say
Thank you for holding the university information event tonight. My son is still a few years out from university, but I believe the evening helped give him a hint of what to expect in two years.
Parent
Institut International de Lancy
My children are very happy with Scientia and its focus on them as individuals. I also attended a seminar at Geneva English School where Scientia spoke on how to guide our children for higher education based on their specific personalities and needs. I highly recommend them.
Parent
Ecolint (La Châtaigneraie)
I got my SAT scores back, and I got a 790 in English/Reading and 780 in Math. I'm really happy with this improvement! Thank you very much for the classes, they clearly helped.
Student
International School of Lausanne. Admitted to Yale University
I just wanted to email you and thank you for all your help. I ended up doing very well on the exams. I am thrilled to be going to university in a few days.
Student
Admitted to the University of Zurich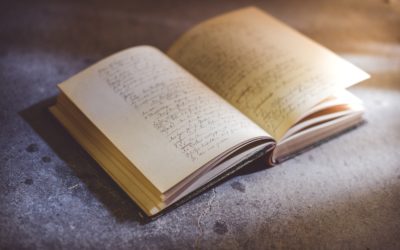 One of the reasons I love tutoring English Literature is because it is a subject that...
read more